As a parent there is nothing more important for us than our kids, that is why deciding which school for them to enroll in is a major decision. There are many aspects to consider, such as having a bicultural education and english classes for kids. And making the right choice could potentially lead them in a long, successful career path.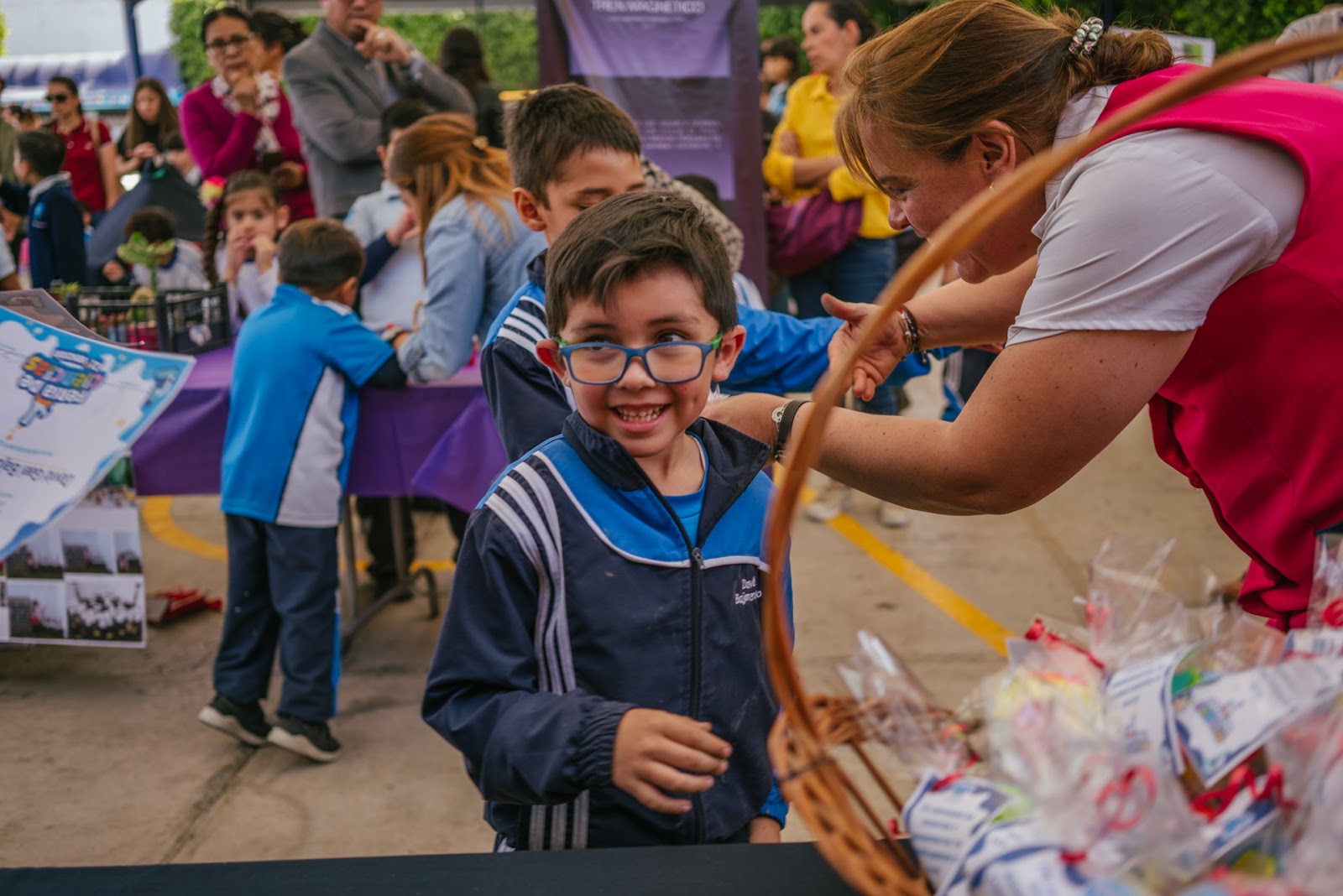 Finding the
perfect fit
We have already taken a big step, we decided we want them to learn the most spoken language all over the world and develop their language skills at the early stages of their life so that they become tomorrow's leaders. That is to say, there are a lot of different elements we should consider as parents before enrolling our children in an English school.
Identify your children's
needs
Of course not every child is the same. Every kid perceives the world in an own and unique different way. Think of your child's personality, what she or he likes to do, their abilities and you should also take in account their weaknesses. This is important because it reflects the way they are and the way they learn. There are 4 types of learners: Visual Learners, Auditory Learners, Reading/writing Learners, and Kinesthetic Learners (they learn by experiencing and doing things by themselves) .
You can also ask yourself these questions to understand your child's needs:
Does my child learns better by listening?
Does my child learns better by writing or reading?
Is my child creative?
Is my child introvert or extrovert?
Does my child need different types of stimulation to learn?
Does my child learns better by experiencing how thing work?
Once you identify your child's needs and learning style you have the criteria we need to start looking for options of schools which methodology can fit and shape your children in the best way.
Educational
Model and Methodology
A good educational model must promote learning under the best teaching methods. The world is changing fast day by day and the educational models must adapt and update to face new demands and to promote the development of the student's skills.
It is recommended that a school that offers classes in a foreign language provide interactive classes and different types of stimuli that arouse the student's interest in wanting to learn the language.
The use of technology in educational models and methodology is also a major factor for the nowadays students. It's essential for them to handle and learn to use technology for their advantage at the early stages of their life and education.
Accreditation
This is one of the most important factors to consider when looking for an English school for your children. Always look for accreditation because this means that the school is certified to teach the language, that it meets the required education standards and that their teachers and staff are perfectly qualified to teach the English language.
Facilities
Believe it or not, school facilities have a great impact in the way our children are learning! They affect behavior, learning, and achievements. Likewise, school facilities must provide a suitable environment for developing and learning. When visiting a prospect school check on the classrooms and analyse if they are clean, spacefull, useful, and interactive.
Academic
Performance
The certifications that a school has, tell us a lot about it, because they guarantee the quality of the Institution. They also give greater confidence since the process to obtain these certifications is thorough, and is carried out by evaluations that determine compliance with its service. As well as the organization and competitive practices with respect to other Institutions.
Extracurricular
Activities
Having fun is an excellent way to learn! We strongly recommend that you choose a school that promotes different styles of learning and that encourages community building through activities that integrate the parents and the children into the teaching processes. Look for schools that offer cultural, artistic and sports activities to complement your child's learning.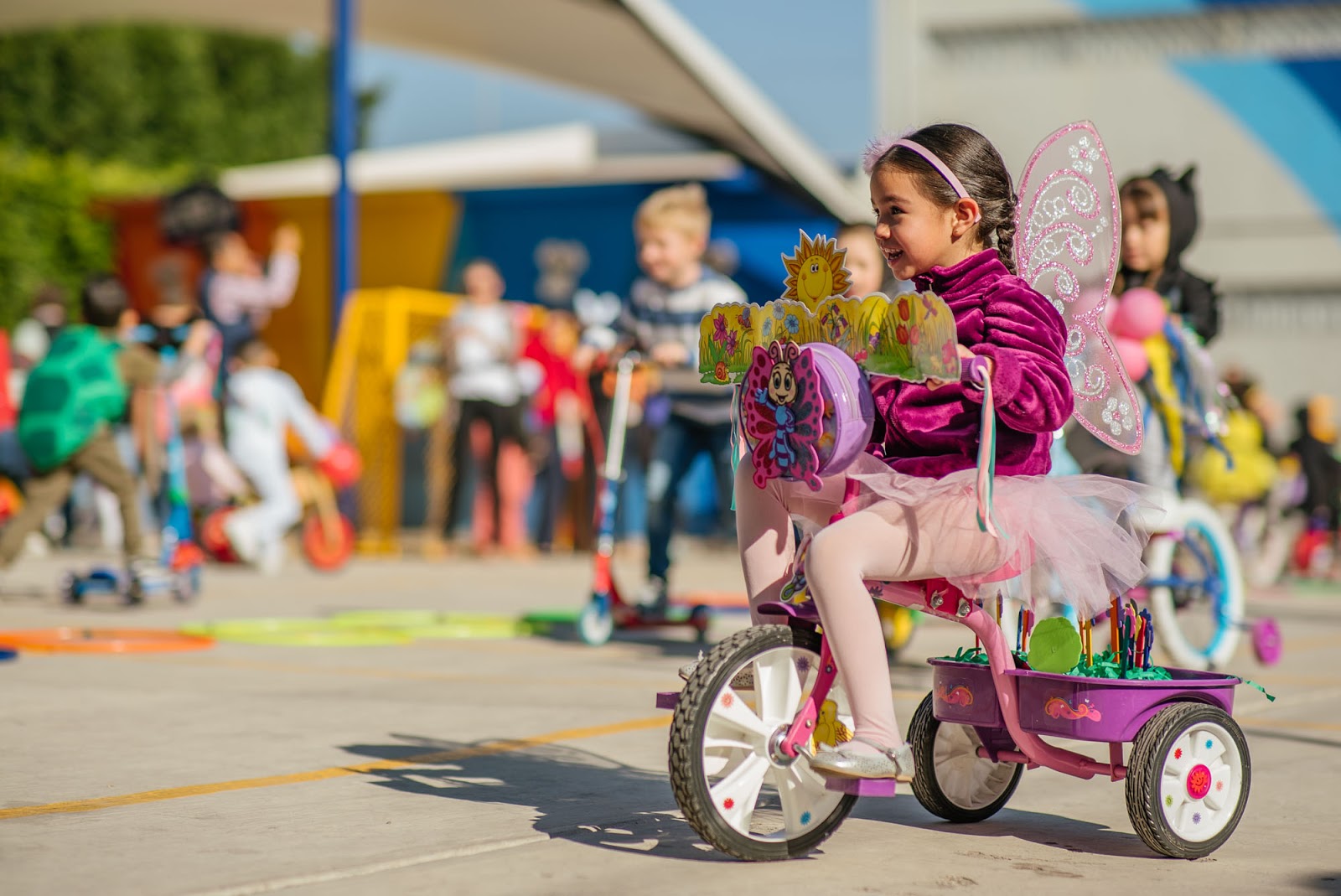 Emotional Support
and Values
We only want the best for our children, for them to be happy and fulfilled. Our kids grow fast and change everyday, especially in their childhood. Schools that provide emotional support show they care and they can impact on the wellbeing of our kids and can create a positive impact in their lives.
At the end of the day, a school should be an extension of your home and should teach your children similar values and lessons as the ones you taught them everyday. As parents we are not only interested in the education of our children but also in the quality of human beings we are raising. A good school will not only be concerned about training successful professionals but also good citizens and leaders of the future.
Take your time!
We know it can be overwhelming and challenging! But try to give yourself time and consider your decision, because it will be one of the most important ones that you will take for your child and will define his or her future. Don't be afraid to ask them about what they think and take their opinion in consideration. At the end it is them who will be attending and learning in that school and it is essential that they feel comfortable, safe, happy and fulfilled!
We invite you to click on the following button to get in touch with us at Colegio Washington and ask for all the ingormation you need.